TURNING - MILLING - GRINDING - HONING
La nostra struttura ci consente di offrire la massima flessibilità nella gestione delle commesse, nella lavorazione di particolari meccanici semilavorati, nella realizzazione di prodotti finiti e nel supporto in conto terzi.
TURNING - MILLING - GRINDING - HONING
Our internal organization allows the greatest flexibility in order processing. We offer both finished and semi-finished mechanical parts, but we can also support you as contractors for your working needs.
TURNING - DREHEN - FRÄSEN - SCHLEIFEN - HONEN
Dank unserer Organisation sind wir in der Lage, Aufträge mit maximaler Flexibilität abzuwickeln. Wir liefern sowohl fertige mechanische Details, als auch Halbzeuge und können zudem Ihre Anforderungen als Lohnarbeit abdecken.
TOURNER – FRAISER – MEULER – POLIR
Notre structure nous permet d'offrir un maximum de flexibilité dans la gestion des commandes. Nous pouvons fournir des détails mécaniques soit finis soit semi-finis ou donner un support pour le compte de tiers à Vos exigences d'usinage.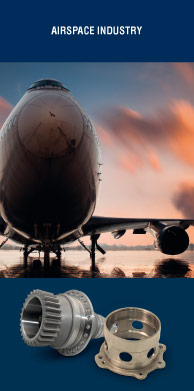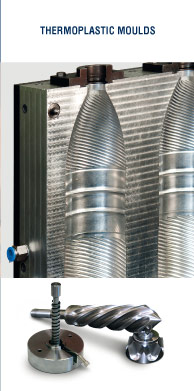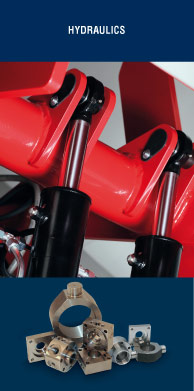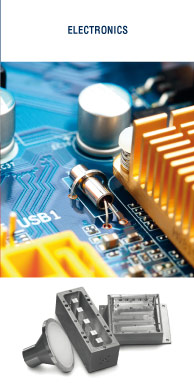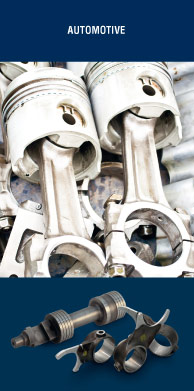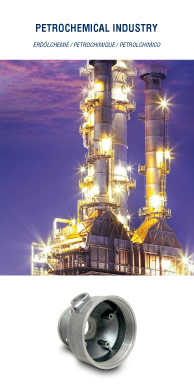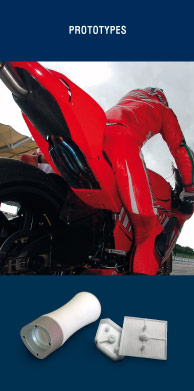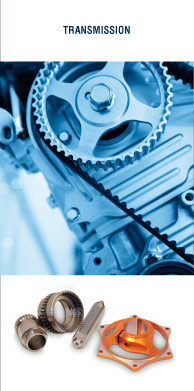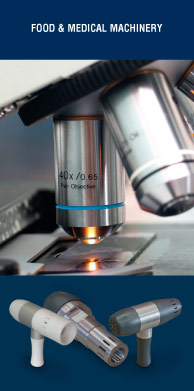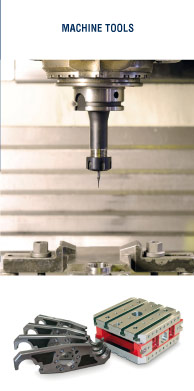 CUSA s.n.c.
Grinding, honing and customized details construction

Via IV Novembre, 15
21011 - Casorate Sempione (VA)
Tel. +39 0331 296027
Fax +39 0331 769338
info@cusa.it